Washington County Crematorium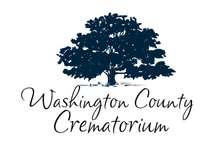 Offering cremation and Operating the crematory are two entirely different options.
When other funeral homes say they offer cremation, they use other facilities… sometimes far away. We, on the other hand, operate a local crematory in Washington County.
At Mays Funeral Home, we are with you every step of the way, should you choose cremation. By controlling every aspect of the cremation process, including the cremation itself, we are able to make sure every detail is handled with dignity and accuracy.
It is comforting to know that your loved one will never leave the care of people you know and trust.

Operating Washington County Crematorium is just one way we show that closeness counts.